ASPLEY NURSERY
WHOLESALE
"at a glance"
[ Home ] [ Plant Descriptions ] [ Terms and Conditions ] [ General Information ]
Sid Percy - Nurseryman of the Year 2008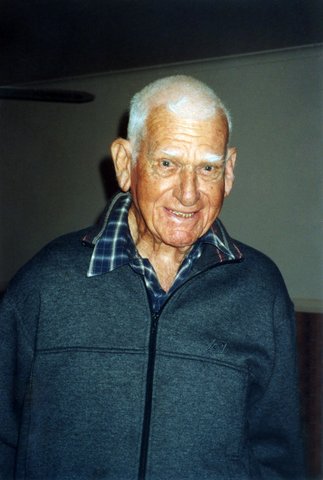 Robert and Noel Percy - joint Nurseryman of the Year 2013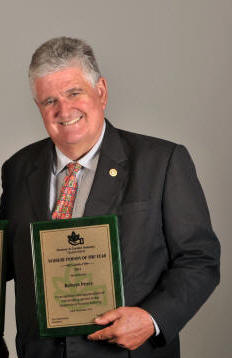 Aspley Nursery
has been operated by two generations of the Percy family since it's establishment in 1951. Over the years the business has expanded to create a modern production nurseries. We have trained staff who have an accumulated wealth of horticultural experience and formal academic qualifications.
The original production nursery was established at Burpengary in 1979 . This facility produces small (50mm) to medium (200mm) container stock for the landscape and retail nursery industry. We also grow for the growing demand for advanced container grown plants at Morayfield which specialises in the production of stock ranging in sizes from 300mm to 200 Lt and for contract grow-on stock up to 450 Lt.
We are proud to be among the first nurseries to gain accreditation in Queensland. The
Nursery Industry Accreditation Scheme Australia
.
NIASA was formed to independently test nurseries and growing media suppliers within stringent guidelines. Emphasis is on environmentally sound and improved production practices.
Our production facilities integrate the established principles of quality plant production with the latest technology. The modern design incorporates extensive use of concrete paths and drains. Water treatment allows water recycling while maintaining efficiency and cleanliness.
Participants of the scheme are required to strictly observe vital areas of disease prevention and to effectively control pests and weeds. Focus is placed on the overall product quality and on-going staff training.
Over the years, the Percy family has made a substantial contribution to the nursery industry. The family has been active in many nursery industry organizations. We have membership in such organizations as the Horticultural Media Association and the Australian Region of the International Plant Propagator's Society Limited.
Robert Percy has been a member and chairman of the Horticulture Course Development Advisory Committee for TAFE TEQ for many years and is currently the industry representative to the C.R.C. Tropical Plant Protection at the University of Queensland.
We were proud to be involved with the plant supply to Expo 90 Osaka, Japan.
Aspley Nu
rsery
was part of the team asked to enter a joint venture to design, supply and construct the Queensland Pavilion in Osaka.
Aspley Nursery, in conjunction with two other nurseries, developed the Expo 88 Epiphyte Forest, one of the highlights of the Brisbane exposition. The successes of such complex projects clearly demonstrate Aspley Nursery has the depth of expertise and resources to undertake any horticultural challenge.
The founder of Aspley Nursery Sidney Percy was voted Nurseryman of the Year in 2008 at the age of 95. He remained active in the nursery until his death in 2009.
Robert and Noel Percy were made joint Nurseryman of the Year in 2013.
[ Home ] [ Plant Descriptions ] [ Terms and Conditions ] [ General Information ]